All articles filed in
admineering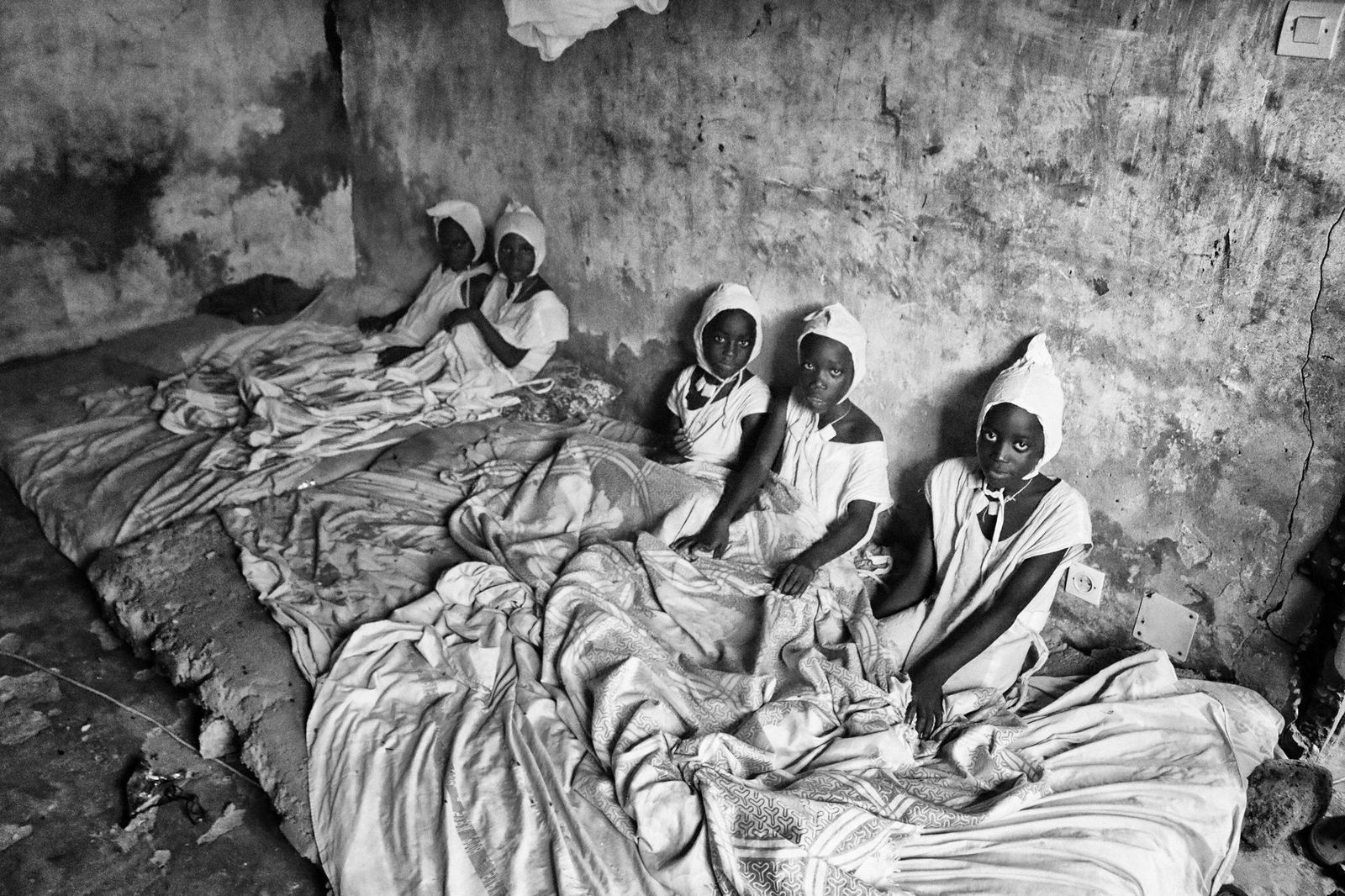 Please vote for the brilliant Dr. Maria Tomas, Senior lecturer in SMCSE, @CityUniLondon for the 2019 British Photography Awards in the category of Documentary! Please vote here -> https://www.britishphotographyawards.org/2019-Shortlist/Documentary/Tradition/8a2d6263-85e7-4a60-846c-6afd9857b656
Read More
Why do we think tiny things are cute?
There are a few reasons, but we're hard-wired to find small things adorable.
By Dana G. Smith, August 28, 2018
https://www.popsci.com/why-do-we-think-tiny-things-are-cute
What would inspire someone to painstakingly craft an inch-and-a-half-long burrito
Read More
Versatilist with Adrian Cheok
by

 The Versatilist, September 17, 2018
In this episode of the Versatilist, I speak with Adrian Cheok, who is doing some utterly fascinating work with developing technologies to virtually deliver taste and smell.
Read More
Posts navigation